Real men use real skincare
Yaan Man is evolved from a concept to break the societal taboo: "Men don't need skin or body care products".

Products made for women with "for men" slapped onto them aren't effective and don't cater to the needs of your skin. at Yaan Man, we have formulated each product to have the very best ingredients for visible results.

Let's be real, men look damn good when they pay attention to their skin!
NO PARABENS

NO SULFATES

NO SILICONES

NO MINERAL OIL

NO SYNTHETIC COLORS
NO ANIMAL TESTING

NO GLUTEN

NO PHTHALATES

NO BHA/BHT

NO FORMALDEHYDE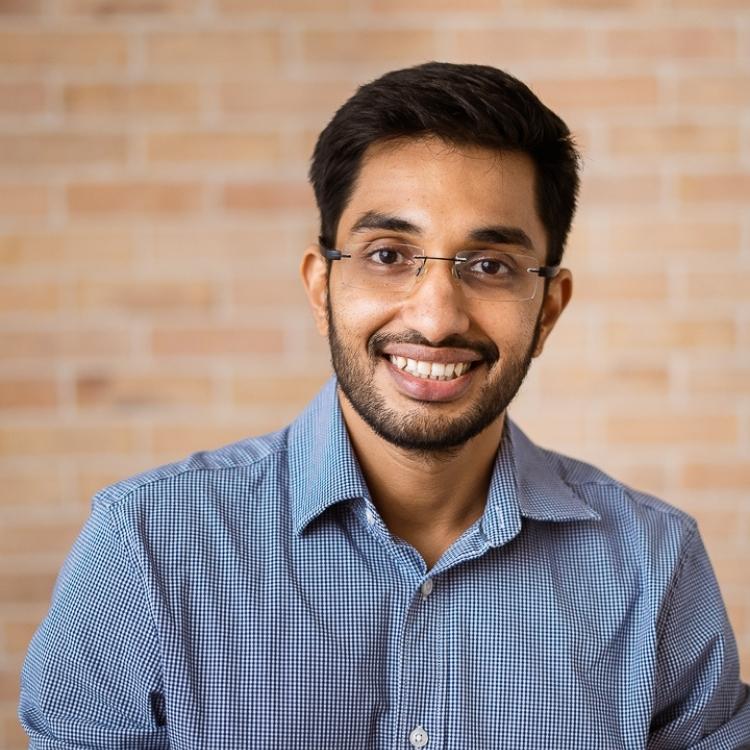 Meet Our Founder
YAAN Man is the brainchild of Rahul Shah, who aims to break through the taboos regarding men's personal care.
He holds a Master's degree in Pharmacognosy (Natural Product Chemistry) from a leading US institution. He owes his expertise in the formulation and evaluation of natural personal care products to his 4 years as a Product Development Analyst at a reputed beauty company near Seattle, USA. He is committed to quality assurance and innovative creation by using the global exposure and experience that he has received. YAAN Man is a product of his passion for natural & organically made products and building a sustainable brand.
We believe good grooming and healthy skin go hand in hand. That's why we avoid toxic ingredients and try to make our products as safe as possible.
We use super nourishing ingredients that bring real skincare benefits: hydrating, soothing, brightening, plumping, and more.
CLEAN COMFORTABLE FEELING
We obsess over the sensorial nature of our products. From its texture to its weight, we want you to feel the difference in our formula.
ENDORSE NO TOXIC MASCULINITY